EKO ATLANTIC CITY CURRENT SITUATION
That was the situations of things at the beginning, follow me and see what has become of it today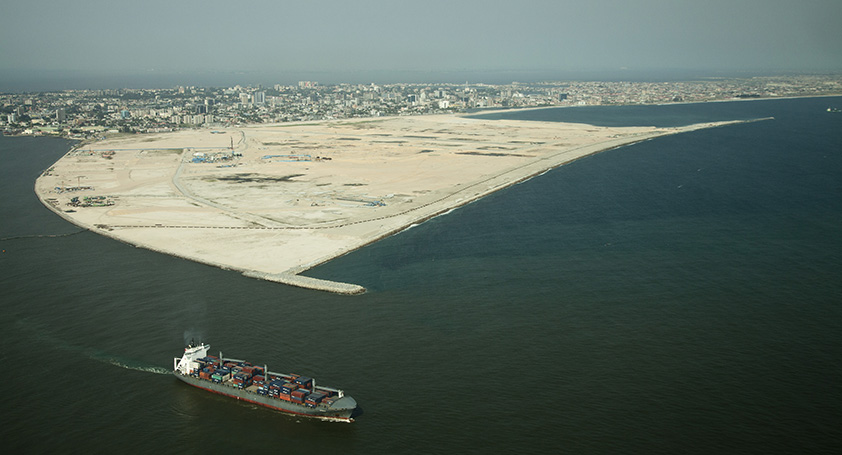 A bridge under construction located immediately to the west of the Central Business District and has six lanes (three in each direction).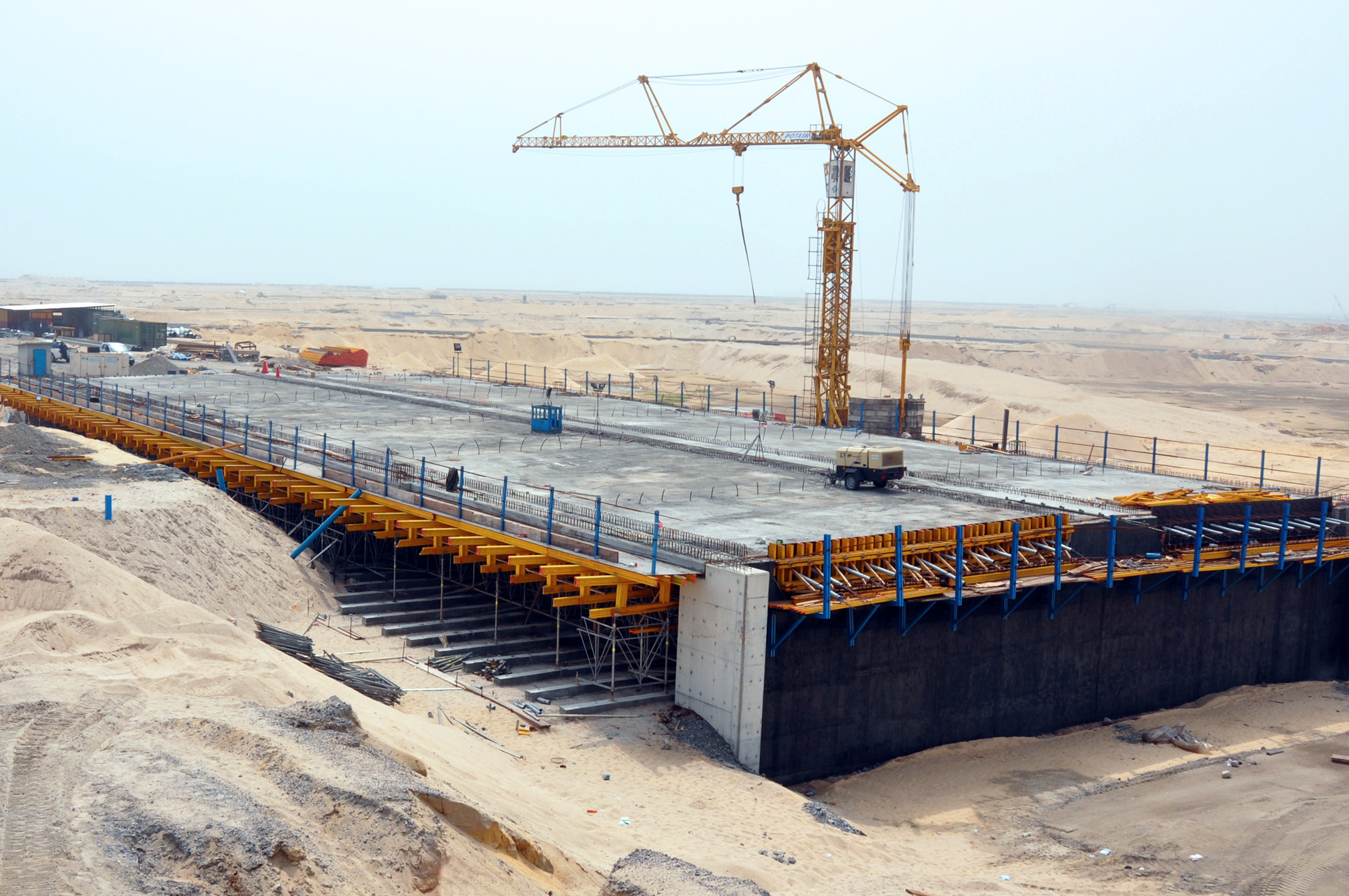 The Waterways constructions are also in view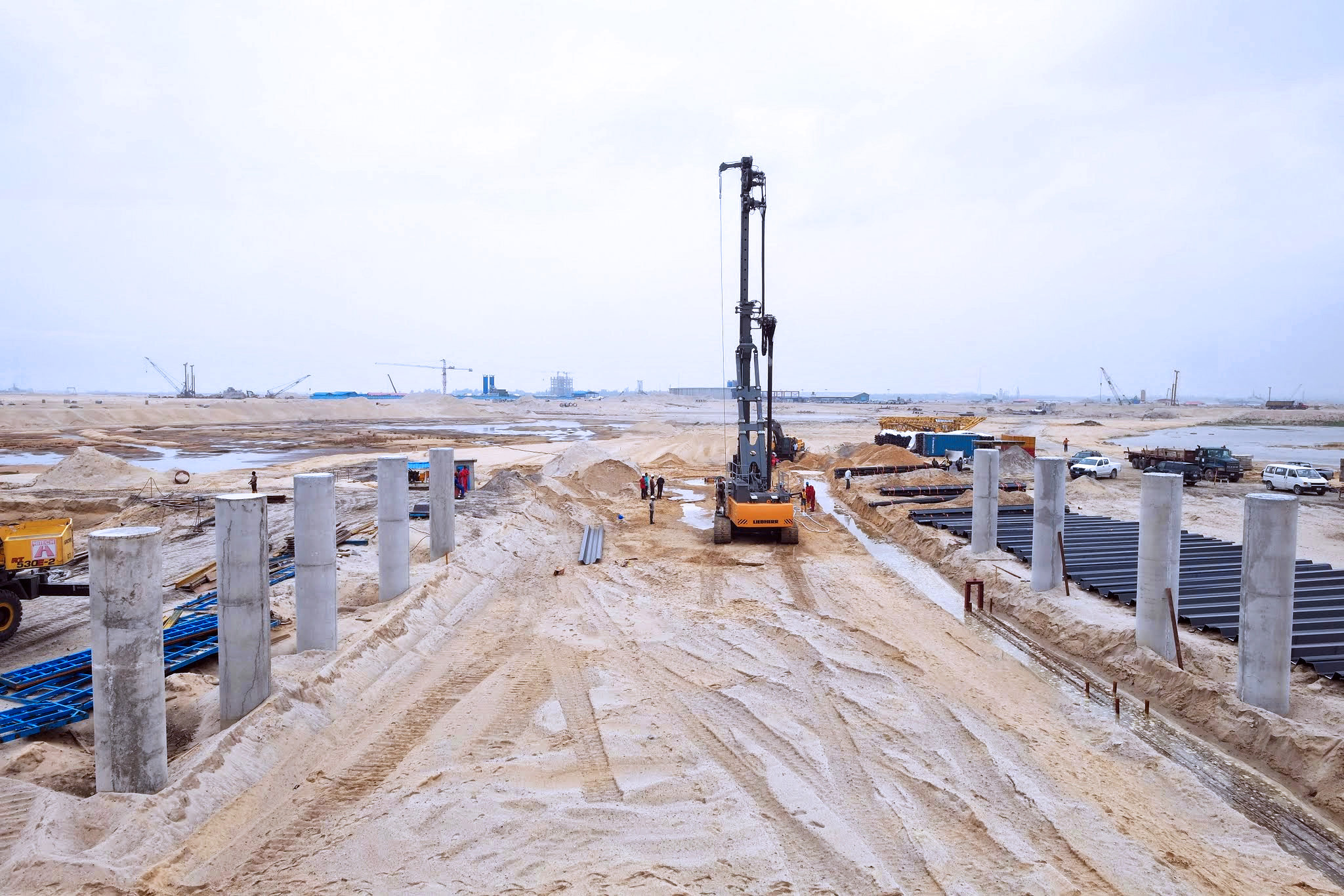 The first building starts to rise in Eko Atlantic. A 15-floor tower block reserved by Afren PLC which is to be the company's headquarters in Lagos.WOW!!!!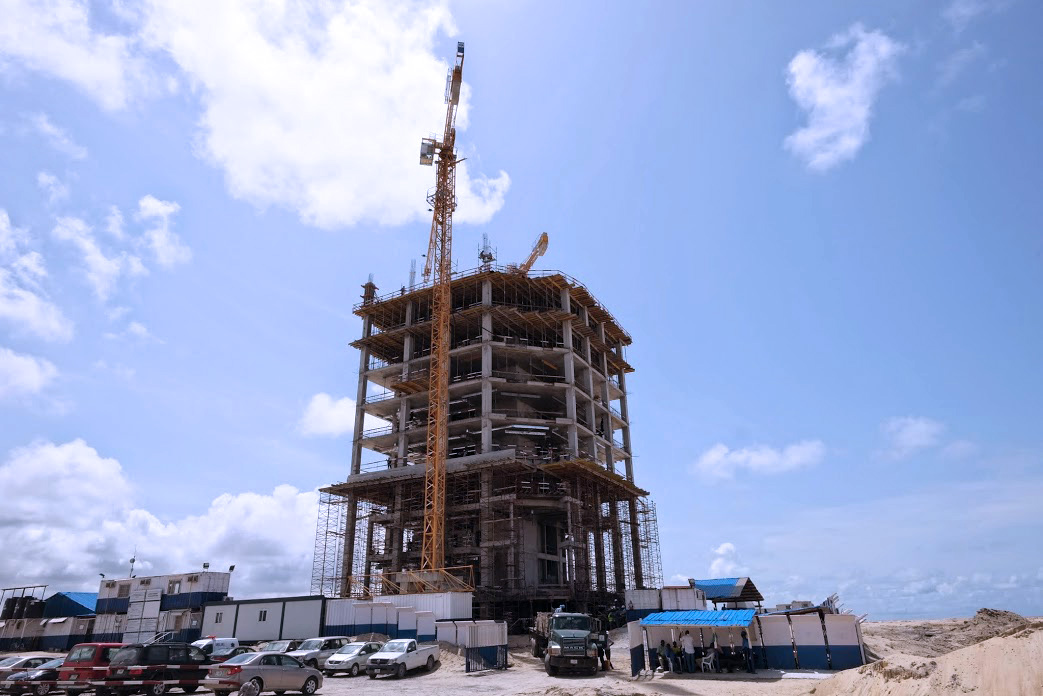 see more pictures ahead
The road that connects the Avenues District of the new city with the Ocean Front and Business Districts.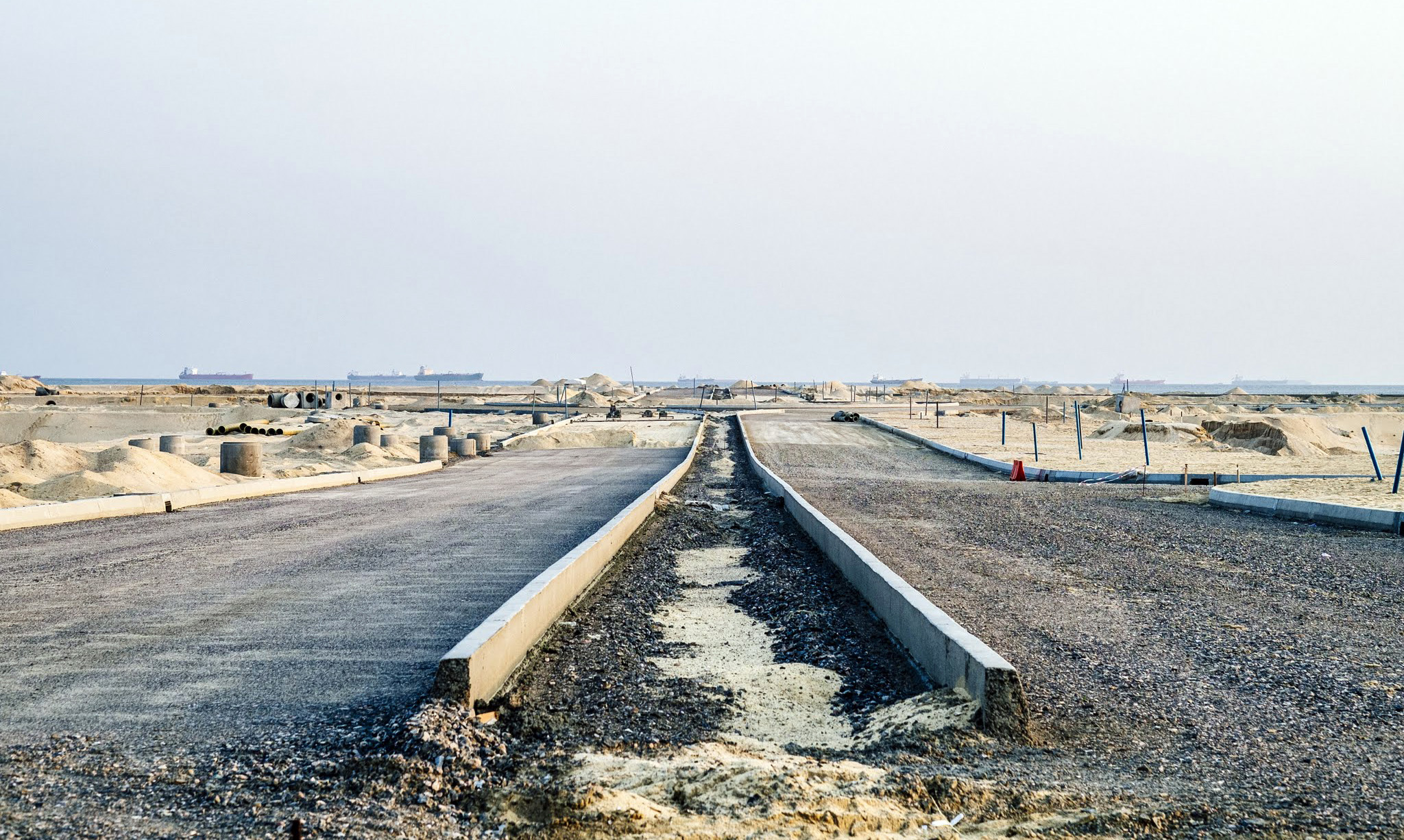 Eko Boulevard first lightning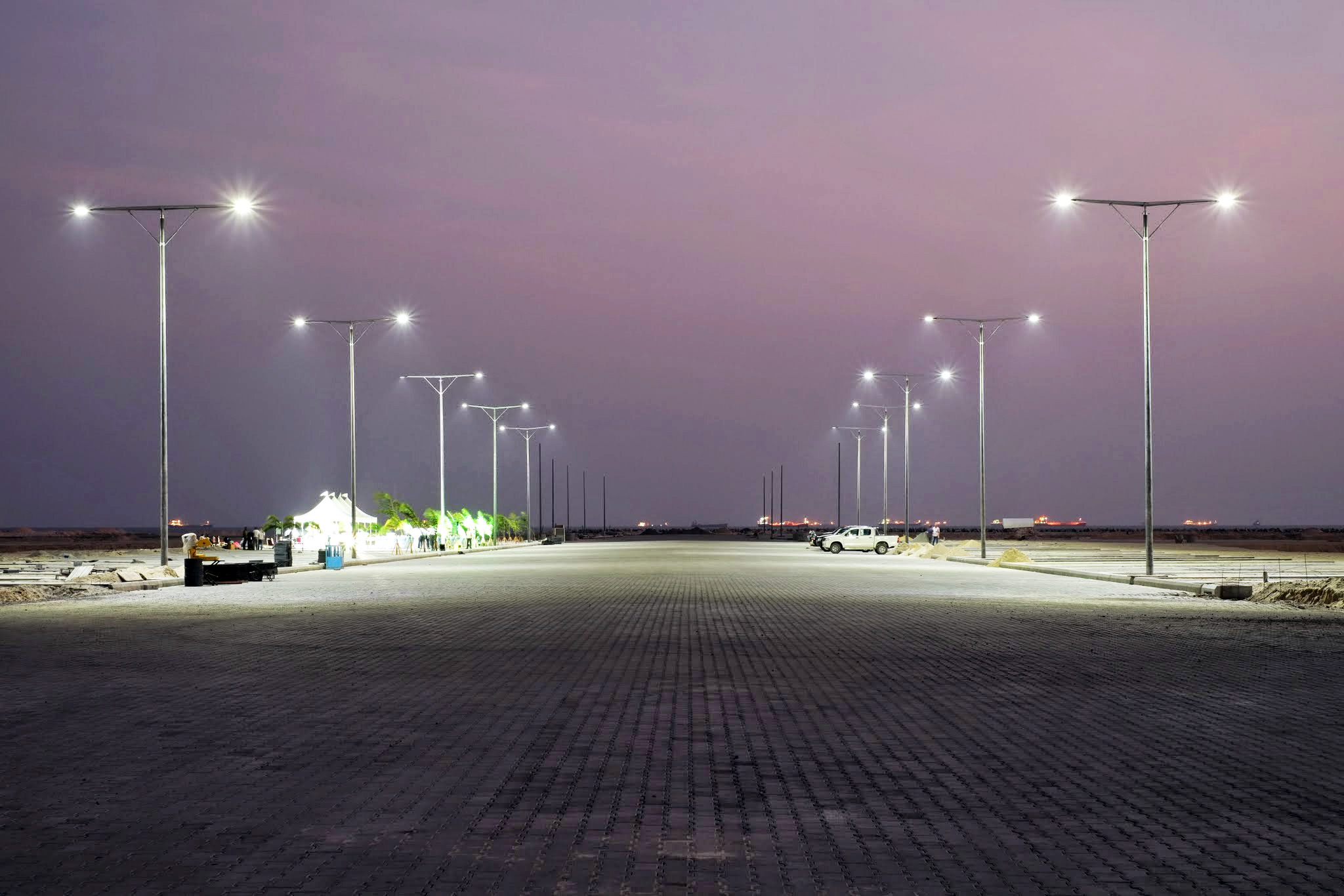 Eko Boulevard Morning hours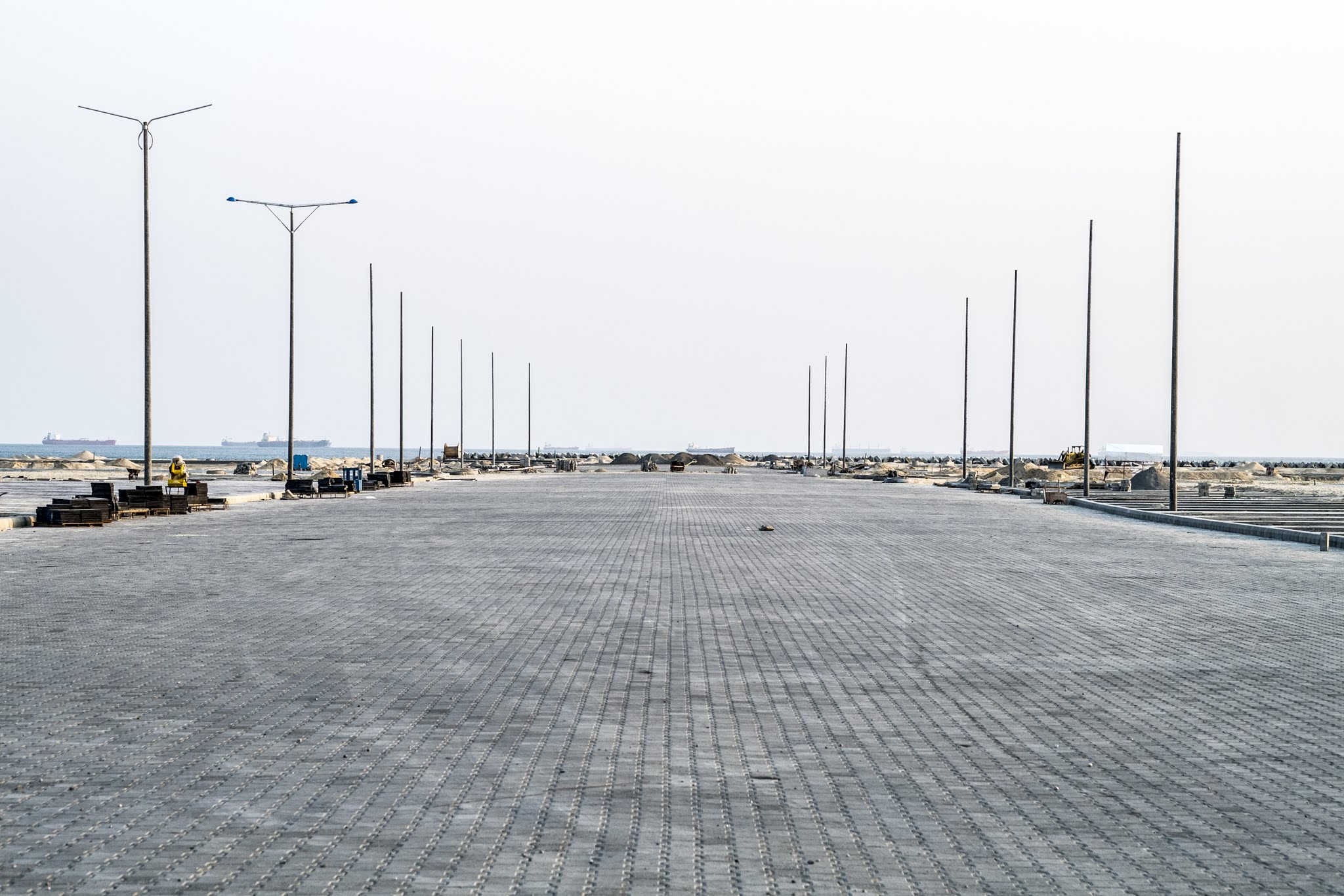 Eko Pearl Towers - five-tower luxury apartment project. Foundations and concrete casting for basement parking completed. Piling foundations for the first tower commenced. Afren plc commercial tower with 15 levels well under way.